Heute zeige ich euch ein paar Inspirationen der vergangenen Woche. Zusammen mit meiner Familie besuchte ich am Wochenende den Ku'damm und so sind auch diese Bilder entstanden. Ich hoffe dem ein oder anderen gefallen die Modelle/Dekorationen/MCM RUCKSÄCKE ! und Nietenschuhe.
Beautiful dress at Valentino
Just Love / No words / Adorable !
A little sneek-peek of Jil Sanders new collection.
Here a lovely brocaded collar. I like that triangular embroidery.
I'm so incredibly in love with MCM backpacks. Maybe not this green color BUT the model is adorable. What do you think?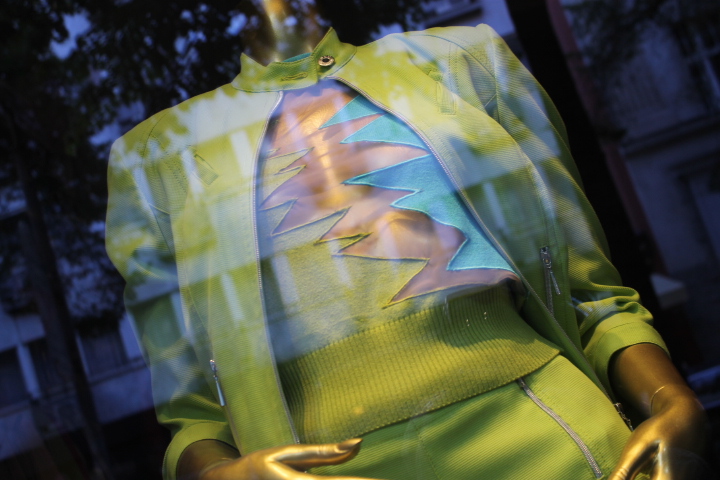 Aww pure love. But : Do or don't ? Buy or leave ?